Parts & Technical Support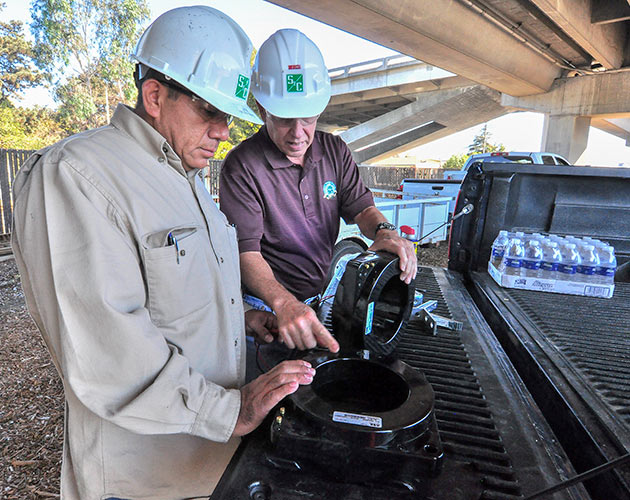 For immediate 24/7 parts and technical support, call 1-888-762-1100 or email parts@sandc.com.
The value S&C provides continues after commissioning. We support your S&C equipment throughout its life cycle. Our Parts & Technical Support team consists of hands-on experts who are thoroughly trained in all S&C products. They will work with you to answer technical questions, analyze problems, identify solutions, and supply the parts needed to get your equipment back in service quickly.
Is Your Project in Need of Rescue?

As the electric grid continues to change rapidly through the addition of renewable energy, energy storage, sophisticated automation equipment, and microgrids, customers are having an increasingly difficult time selecting the right suppliers, keeping projects on track, and deciding when to reach out for help. These projects are virtually always high-profile and often have large implications for future company strategy – but those strategic decisions can't be made until the project is up and properly running.

If you have a project that is tripping offline frequently, is chronically underperforming, or is otherwise in distress, and you're having difficulty figuring out what to do next, S&C offers a unique solution called Project Rescue.

Project Rescue customers get direct access to S&C's most seasoned engineering professionals, who will evaluate troubled systems and provide detailed solutions to resolve issues safely and quickly.

Project Rescue is a Simple Process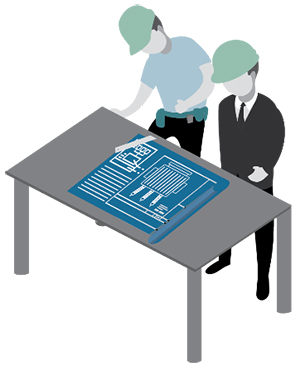 A Project Rescue solution can be provided in a few steps:
S&C and the customer sign a non-disclosure agreement. No customer wants its troubled project publicized, and S&C recognizes the importance of discretion.
An S&C field engineer visits the customer site to meet with system owners and to inspect the system, collect data, and identify any visible issues.
S&C's engineering consulting team evaluates the data and produces an initial report containing proposed solution options to help customers quickly resolve the system problem.

Contact:

Whether it's a small issue or a pressing emergency, S&C is prepared to support your system. Talk to our experts to find out more about Project Rescue and whether your troubled project qualifies. For inquiries, click here.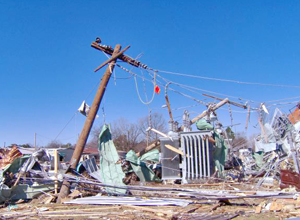 During an emergency, S&C's expertise and support is only a phone call away. Just call our 24-hour number at 1-888-762-1100 or 1-773-338-1000 outside the U.S.
S&C is ready to respond to your on-site recovery needs. Our field service specialists will accurately diagnose any equipment damage, make the necessary repairs, and provide the critical support needed to get your equipment back in service as quickly as possible.
Key elements of S&C's emergency response services include:
Factory technical support
Problem analysis and resolution
Parts and delivery
Repairs
Storm and emergency restoration
24-hour / 7-day availability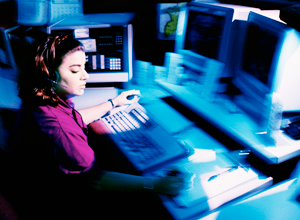 S&C can provide the parts needed to ensure continuous excellent performance of your S&C equipment. We'll help you determine exactly what's required and provide a quote. We can also provide professional field service support to implement the repair if desired.
To get started, e-mail our Parts and Technical Support Team at parts@sandc.com.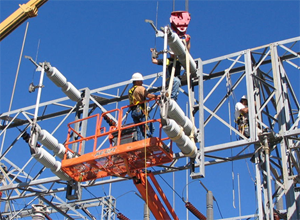 S&C understands your need to maximize electrical system performance and minimize cost. That's why we offer programs that can restore your existing equipment to original specifications and/or upgrade it to take advantage of the latest technology.
In addition to improving the reliability and performance of your equipment, these programs help reduce forced outages and the associated loss of revenue, along with emergency maintenance costs and premium freight charges for parts. The programs include all parts, project coordination, engineering services, and field support.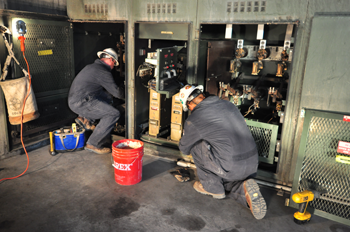 S&C is dedicated to providing quality products and ensuring customer satisfaction. As part of this commitment, S&C offers warranty extensions that ensure your equipment continues to deliver excellent performance long term. S&C's experts inspect and identify ways to enhance the life of your older equipment. Then they can provide the field services needed to restore your equipment to factory specifications and provide new warranties for your equipment.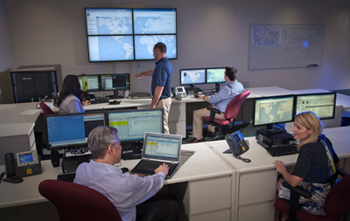 S&C's Global Support & Monitoring (GSM) Center provides 24x7 condition-based monitoring and support of your assets, ensuring that equipment is performing per manufacturing and engineering specifications. Staffed by S&C technical experts, our GSM Center is protected by both physical and cyber security to ensure the privacy of our customers' information.
When equipment starts performing outside of pre-set tolerances, S&C can quickly recognize, communicate, and begin resolving issues for our customers. The GSM Center is tied to our post-sales support call center, which helps customers troubleshoot problems with equipment after commissioning.